Members of the AMP Switzerland have the possibility to get exclusive job references via our job pool service.
The AMP Job Pool is a job referral scheme. So if your team or company is hiring, and you want to advertise open roles to our members, you can simply post details of the job on our website. After a quick review process by our staff it will be shared with members through our member portal and by email. 
Our members work across many industries and at all levels of seniority, they include lawyers, teachers, IT experts, and more. We have career starters, experienced professionals all the way up to managers and directors. We're confident that you can find someone matching your needs among our membership base.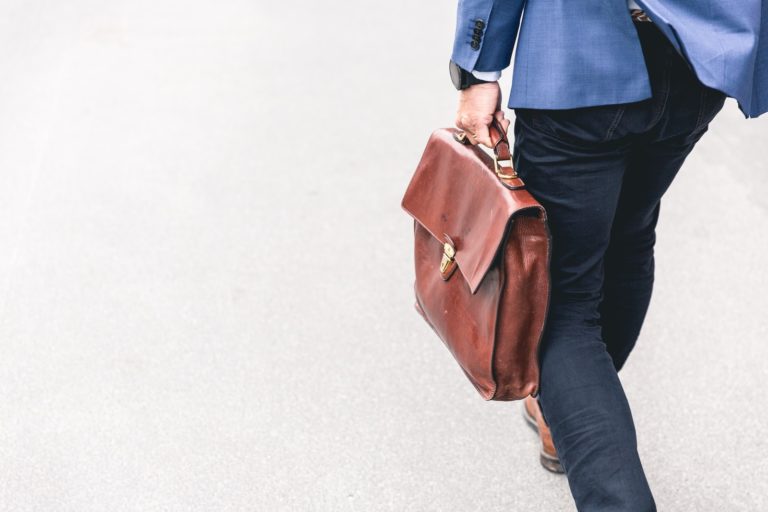 1. You begin by posting the job using the form on the next page. We'll also ask you to provide some personal details in case we need to contact you about your submission.
2. After a quick review & approval the job will be shared to our members.
3. Interested applicants will be asked to provide a brief cover letter, and a summary of their qualifications and experience. This information will be emailed directly to you and if you find that they have potential, you will be able to continue the conversation directly with each other.
And that's it!